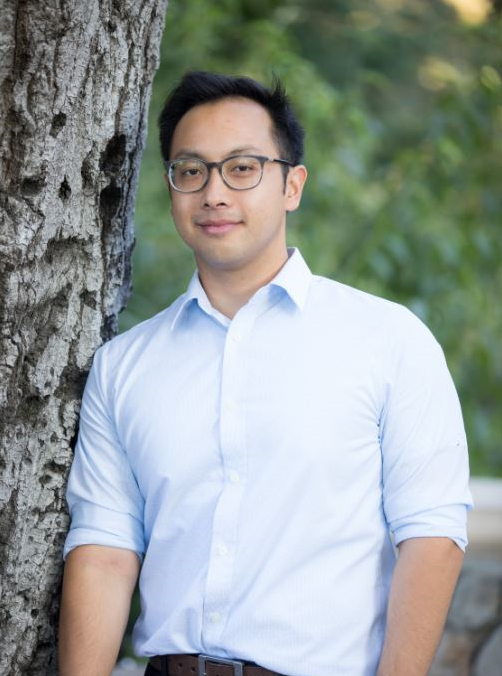 Willis Yu- Broker-Associate
Willis Yu is a broker-associate of Equity West Real Estate. Many agents get into real estate as a secondary career path, but for Willis, it was always his first. He knew right away that he wanted to be a real estate agent ever since he was a kid. As a child, Willis would keep his mother company while she hosted Sunday open houses. When there were not any open houses to host, he would go to the empty houses that his father renovated and developed. There, he would help clean up and also learn about building techniques.
Today, Willis has over 9 formal years of real estate and construction experience. He has helped many clients achieve their financial goals. From helping first-time home buyers become investors to helping investors become seasoned investors, Willis has helped countless clients make real estate as simple and stress-free as possible. With his years of experience in construction management and real estate sales, he is aware of every client's budget and know how to get their best return on investment during the sale. Willis was born in Oakland, raised in Piedmont, and currently lives in Oakland.