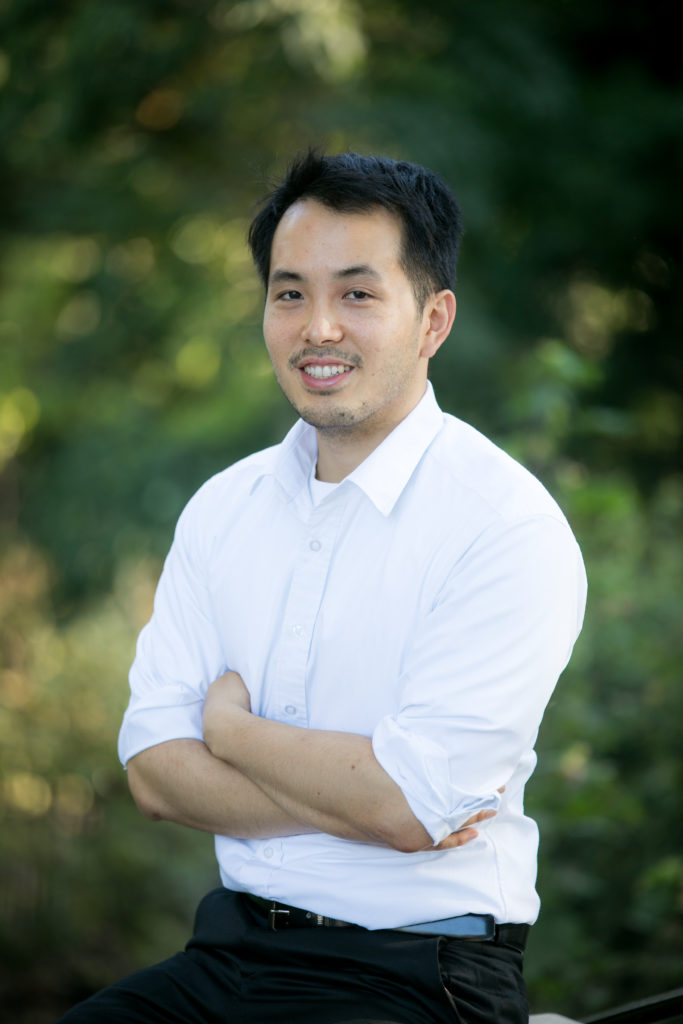 Ritchie Yu- Project Manager
Ritchie Yu is a project manager of Equity West Real Estate, an Oakland-based real estate firm representing over 30 years of real estate experience helping buyers and sellers fulfill their needs. With over 9 years of developer experience, Ritchie's construction team has built dozens of homes as well as renovated homes with both classic and modern touches.
Ritchie was born and raised in Oakland/Piedmont and has lived here all his life. Growing up, Ritchie would help his father, a licensed contractor with over 20 years experience, with renovation projects while learning the tricks of the trade. From small projects such as painting to large projects such as remodeling an entire home, Ritchie's team can work with any budget to help prep his clients home to sell for top dollar.